Solution Overview
Green Solution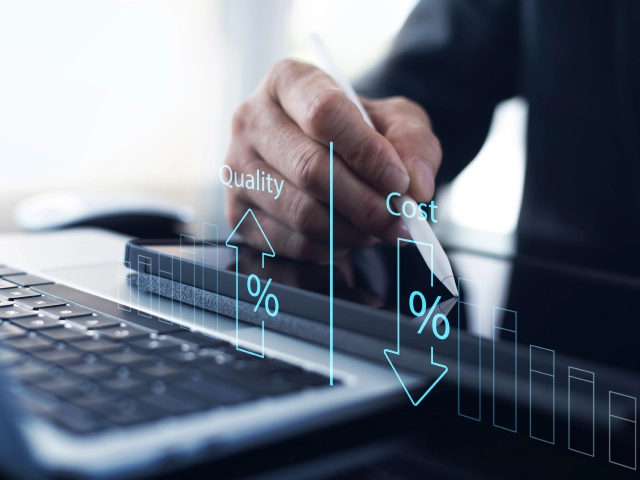 Cost-effectiveness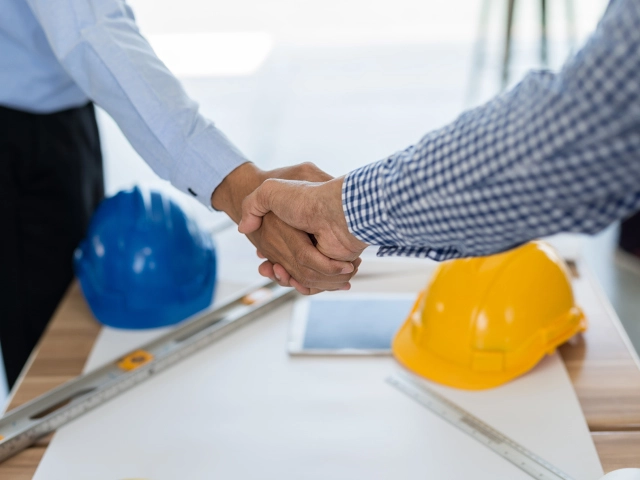 Project Completion On-time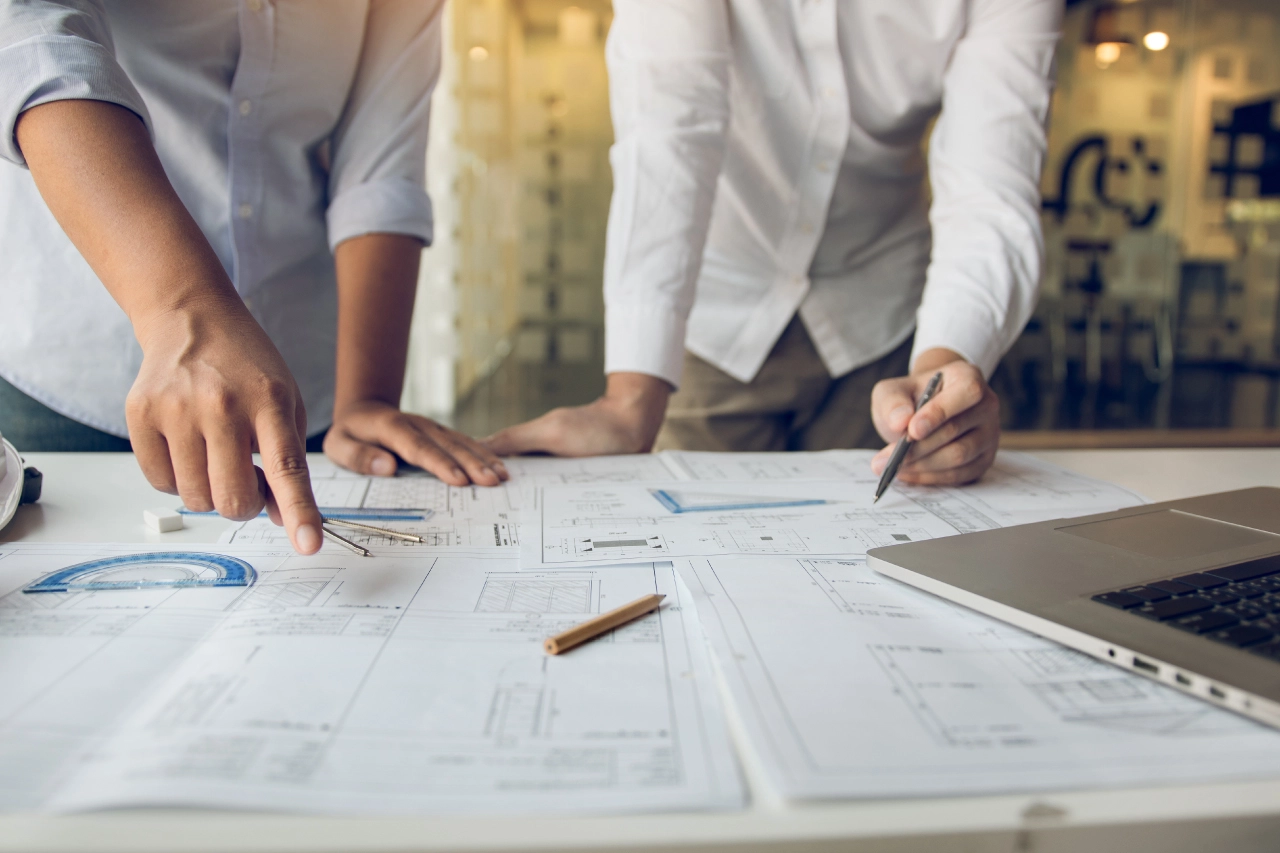 Project Analysis
Our experienced team conduct thorough site assessment to fully understand customers' requirements on equipment need, scope, timeline and budget. Our tailored solutions and strategic plan assist customers to complete projects on-time with cost effectiveness, maximising the performance of our top-of-the-line smart equipment, so as to achieving their project goals with minimal risks and delays in environmentally friendly way. Our project analysis service is an indispensable tool for customers to achieve project success.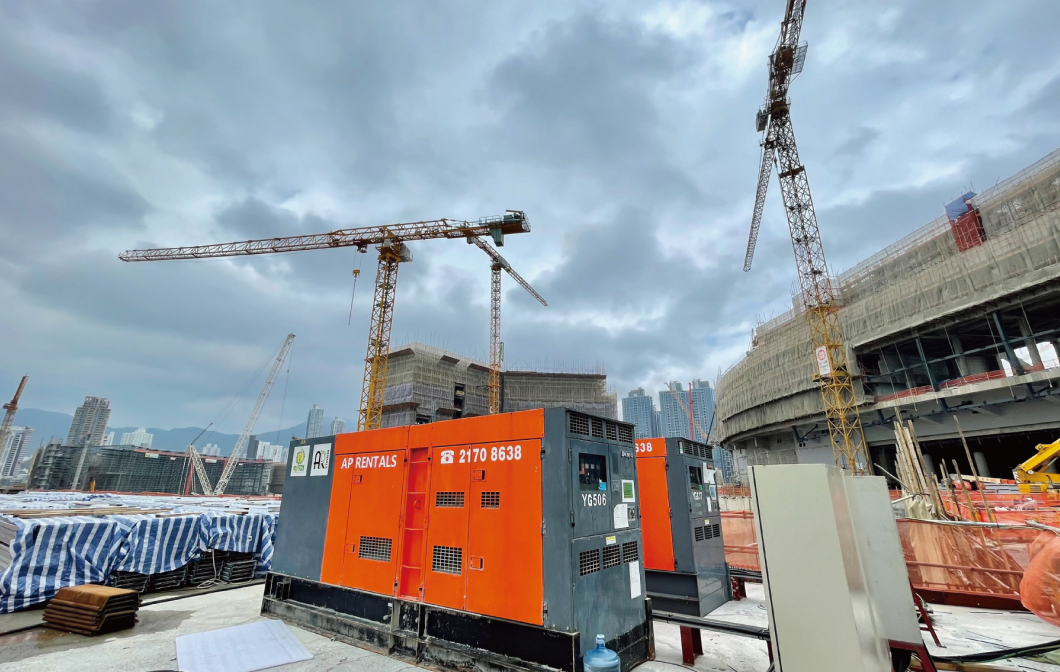 Machine Application
We conduct comprehensive project evaluation for customers to recommend the most suitable smart equipment for their specific application. Our experienced team access different factors such as project scope, site conditions, and budget to offer customers the optimal cost effectiveness solutions. We specialise in providing smart and environmental friendly-equipment to ensure project efficiency and success. Our machine application service is an excellent option for customers who require specialised equipment for specific applications, ensuring the best performance for their project.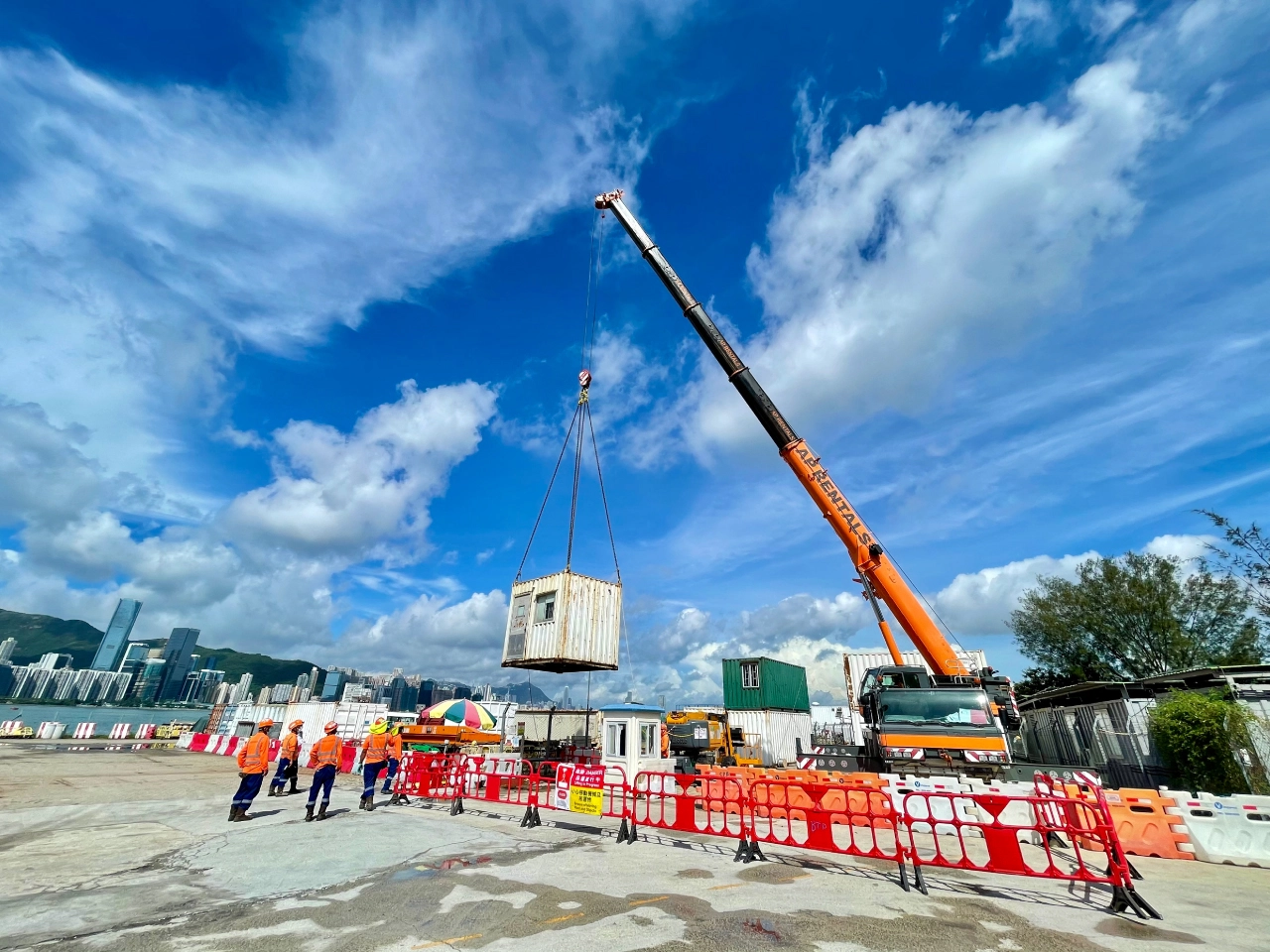 On-site Service Station
We offer customers on-site service station as we understand time is essential within construction industry. We provide convenient and reliable equipment maintenance and repairing solutions, for which our expertise are well equipped with diagnostic tools and OEM spare parts to ensure highest standards of repairing services. With our on-site service station, customers can mitigate their time and transportation cost to repairing centres, so as to minimize the equipment downtime, and enhance productivity. We offer comprehensive maintenance and repairing services for our equipment to ensure their best performance and standard to tackle even the toughest job sites.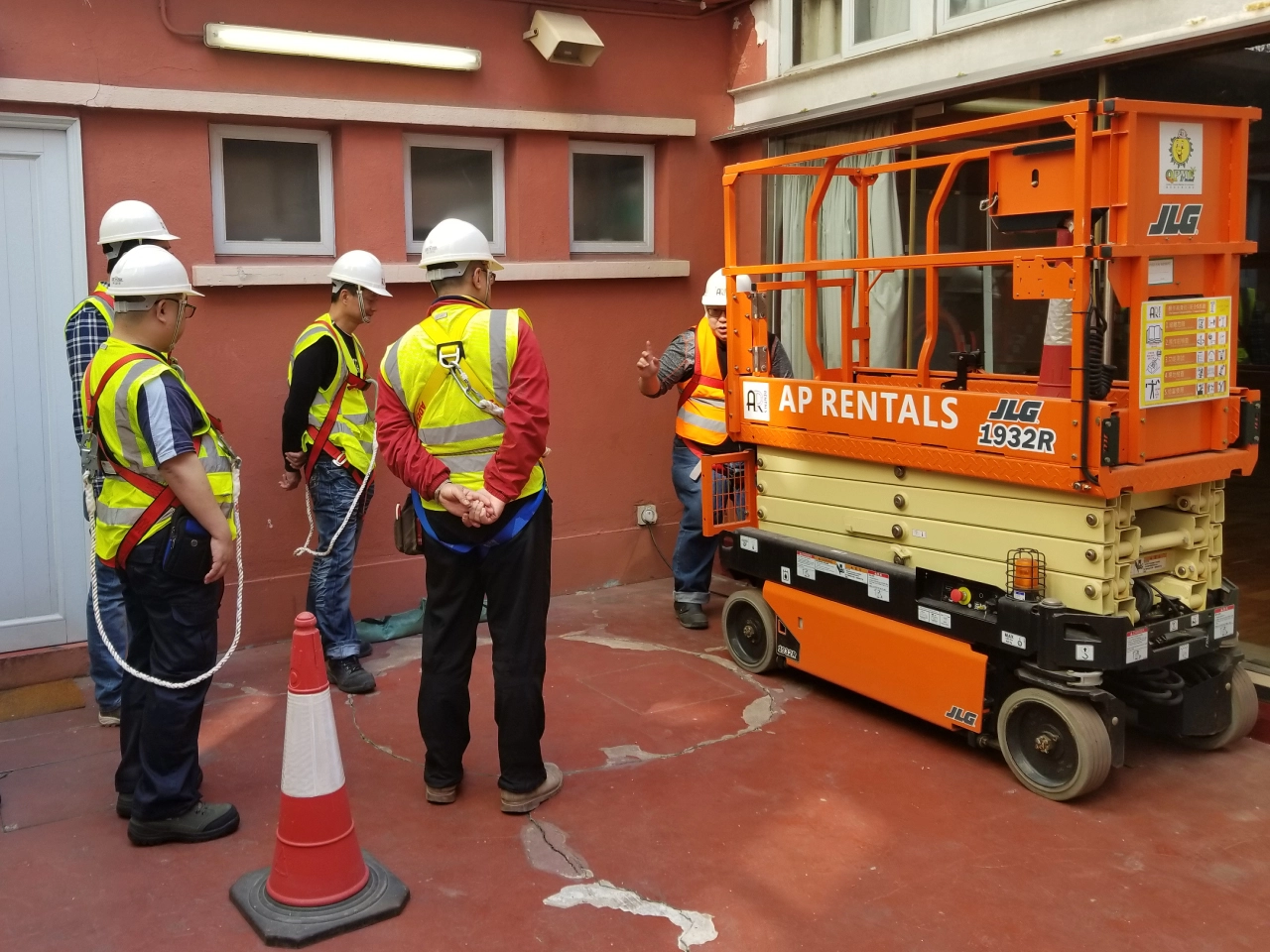 Training on Machine Operation
We offer proper machine operation training service to customers, for we understand the importance of appropriate training on safety and effective usage of our smart equipment. Our experienced trainers provide customers hands-on and comprehensive smart equipment training programs tailored to their specific needs, covering topics such as safety, equipment operation and maintenance. We equip our customers with skills and knowledge that they need to operate our smart equipment appropriately, reducing the risk of accidents and equipment damage. Our machine operation training service is an essential component of our commitment to ensuring customers' satisfaction and safety.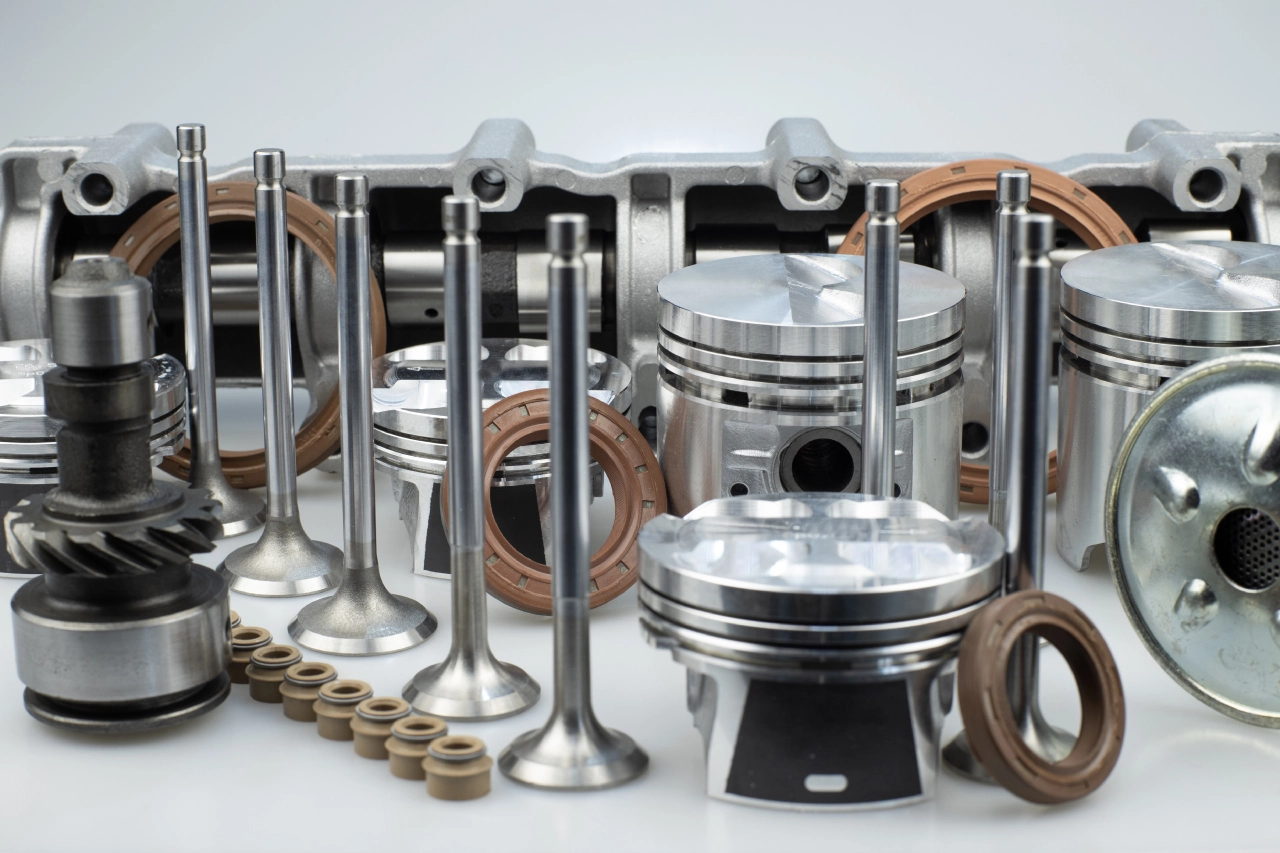 Spare Parts Supply
We offer reliable spare parts supply service to ensure our smart equipment stays in optimal condition. We understand equipment downtime can lead to significant financial losses when customers unable to complete projects on time. Therefore, we maintain an extensive inventory of high-quality spare parts at all times for our smart equipment, such that our professional technicians can quickly identify and supply the necessary spare parts to minimising equipment downtime and maximising productivity. We provide OEM parts from reputable manufacturers to ensuring the provision of quality and durable spare parts to customers. Our spare parts supply service is a vital aspect of our commitment to providing exceptional customer service and support.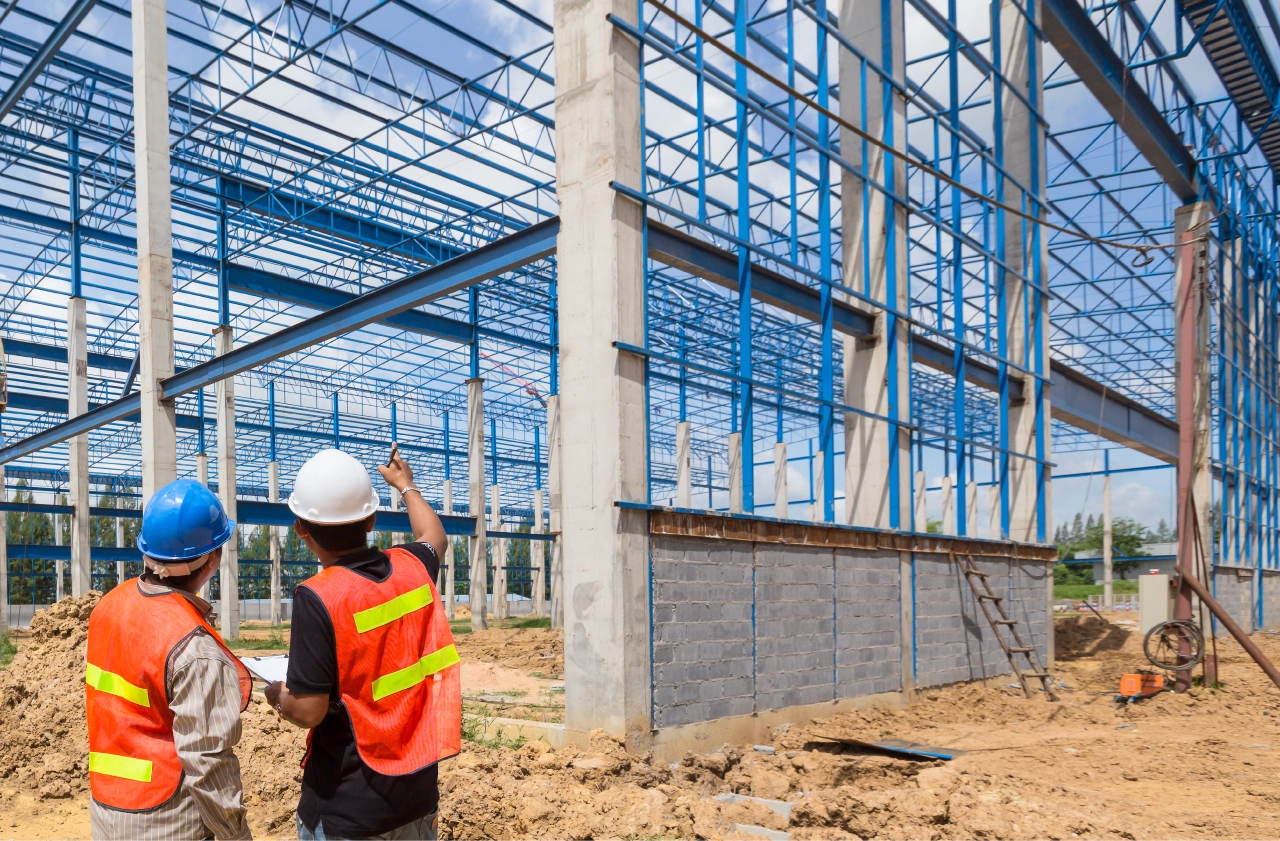 Project Evaluation
We offer a project evaluation service to help our customers determine the most suitable equipment and solutions for their project needs. Our experienced team conducts a thorough review of the project requirements, including site conditions, project scope, timeline, and budget. Based on this evaluation, we recommend the optimal equipment and solutions to ensure that the project is completed efficiently and within budget. We offer a range of options tailored to the specific needs of each project, including top-of-the-line equipment and technology, and we provide ongoing support to ensure project success. Our project evaluation service is an indispensable tool for our customers to maximize their project performance and achieve their goals.