AP Power rapidly provides emergency power supply solutions in Yuen Long amid its power outage
AP Power rapidly provides emergency power supply solutions in Yuen Long amid its power outage
A transmission bridge near Long Ping Station in Yuen Long caught fire at about 7pm on 21 June 2022. Although firefighters put out the fire within two hours, the fire did cause power outage in Tuen Mun, Yuen Long and Tin Shui Wai, and paralysed various public facilities and services. It took even over 10 hours in some areas to restore electricity supply.
As a leading mobile electricity provider, AP Power reacted instantly amid the power outage. We mobilised our technicians immediately to prepare smart generator. All mobile power equipment were delivered within hours to those customers in need, including public utilities such as railways, hospitals and health centers. Our technicians also helped install and connect the equipment on-site for our customer to provide them with emergency power supply and backup power. With the efforts of AP Power, the public and emergency services could ultimately be resumed to normal. It certainly reduced the impact of power outages on the public.
This incident once again demonstrates the importance of emergency and backup power supply. AP Power will continue to provide uninterrupted and green mobile power supply solutions, as well as the prompt electricity installation service to our customers in coping with sudden power outages.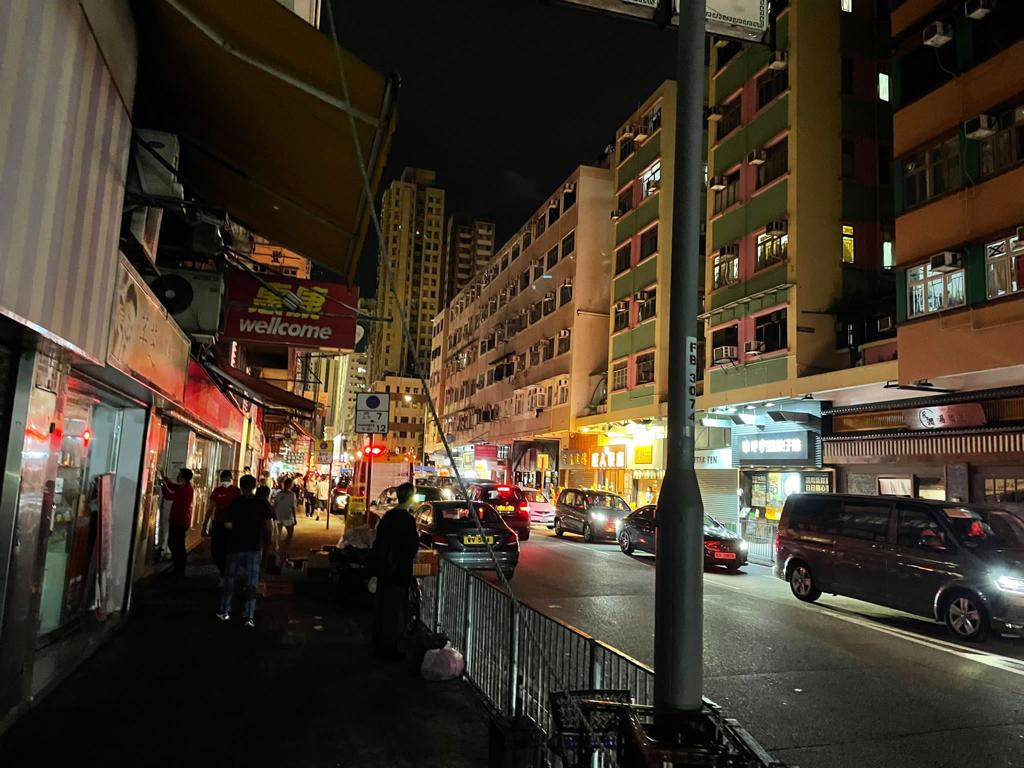 Yuen Long District during the power outage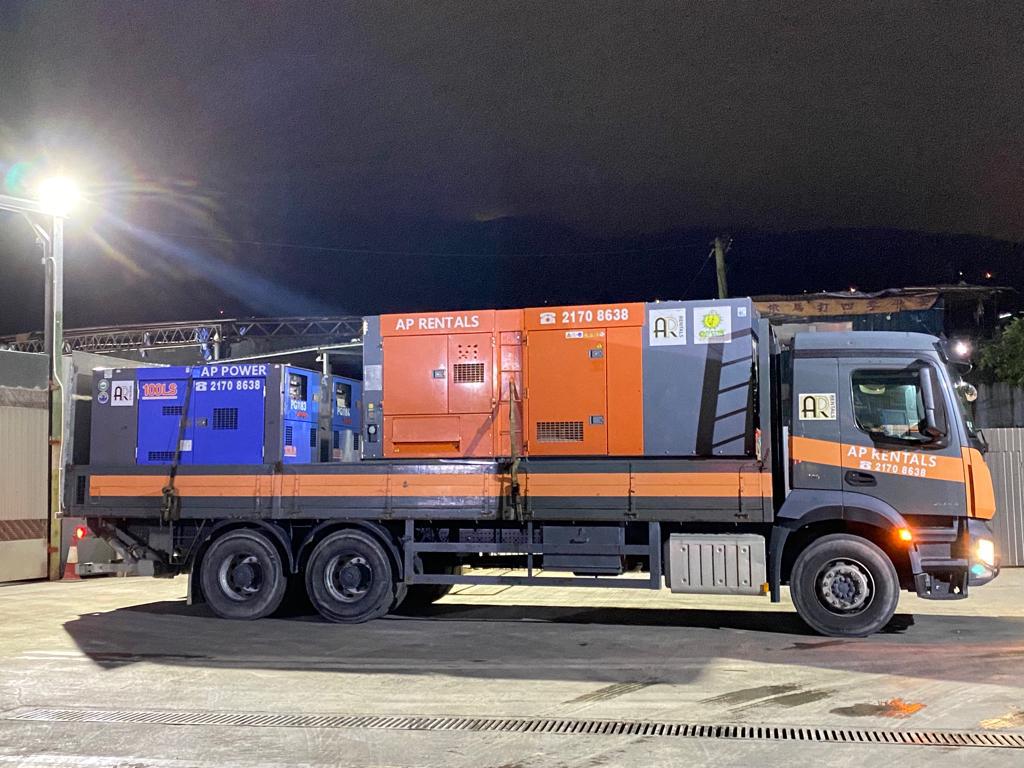 AP Power is preparing to deliver smart generators to customers in need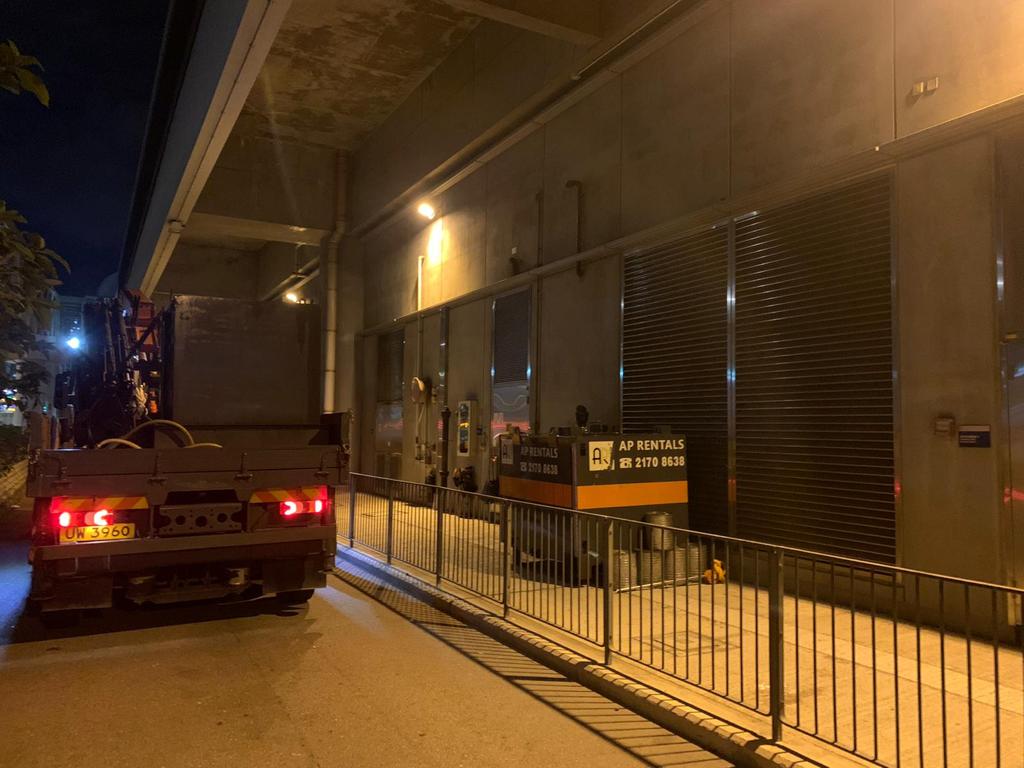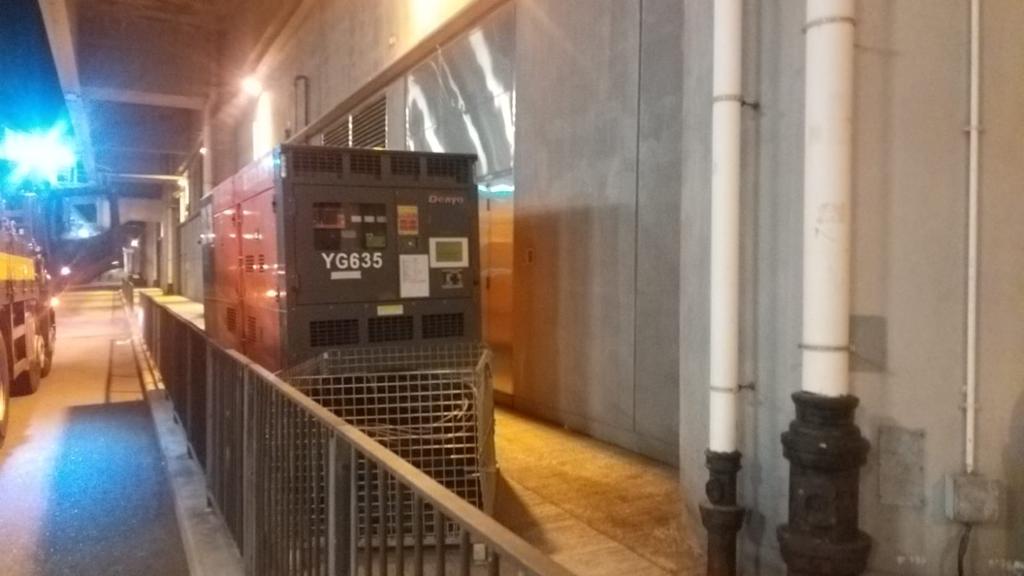 Smart generator and related equipment for emergency mobile power for railway facilities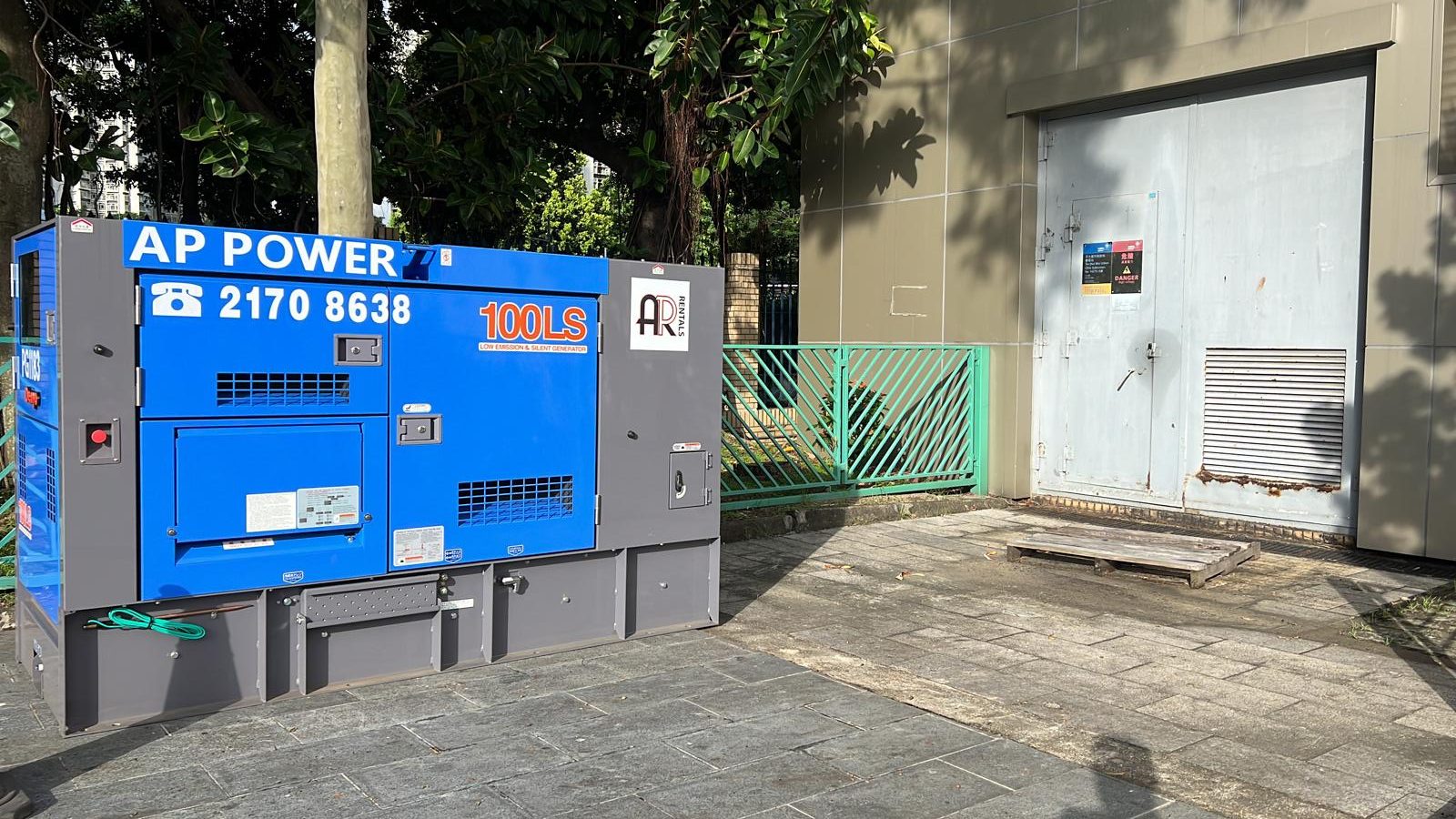 Smart generator to provide emergency mobile power to Health Centre