【Introduction of AP Rentals Smart Machinery】
Last week, we were honoured to invite the Hong Kong and China Gas Co., Ltd. to visit our company, to introduce and demonstrate the Smart System in Mobile Electricity (SSME), smart light tower and spider crane in action.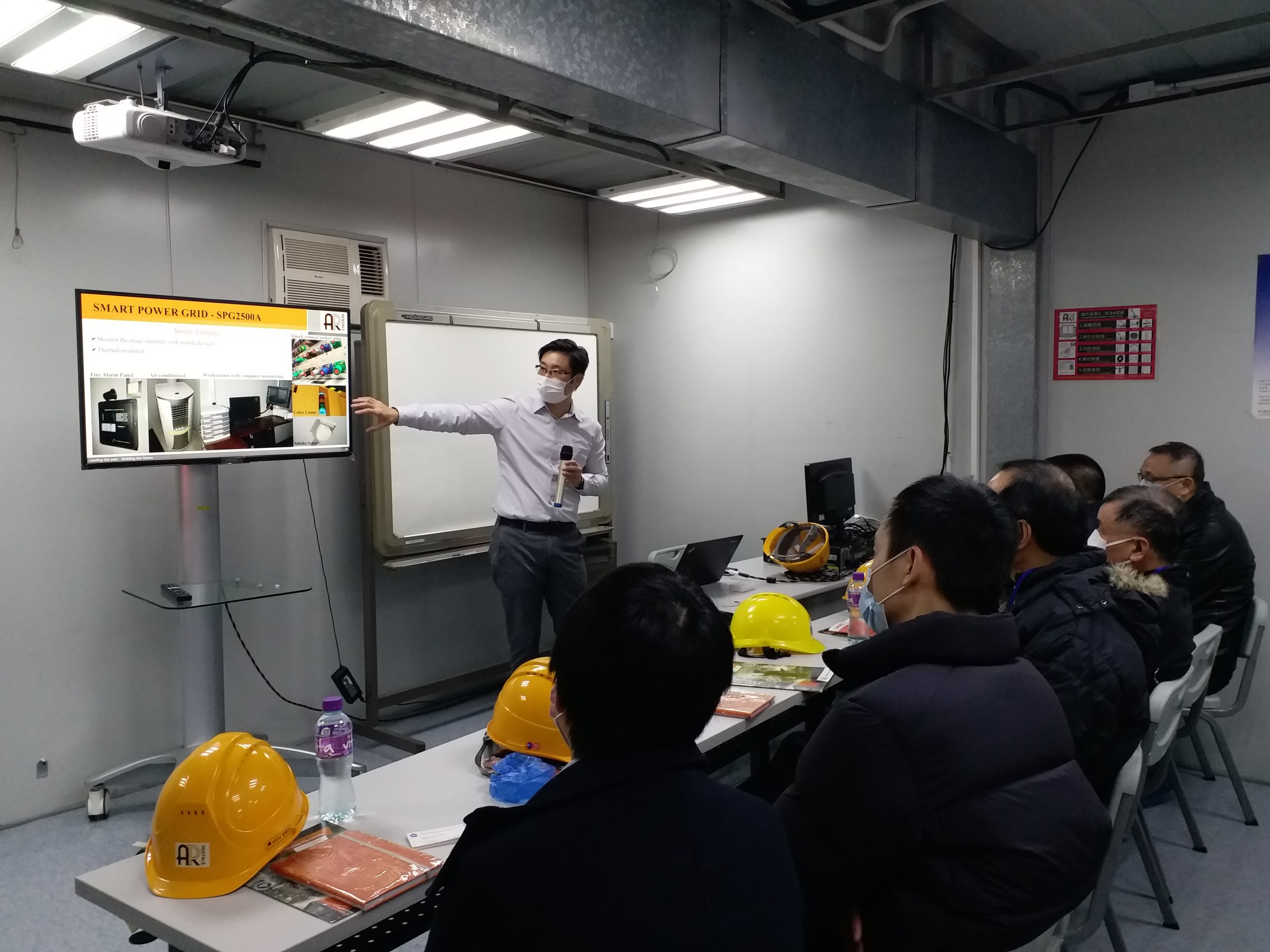 We explained the characteristics of smart products in detail.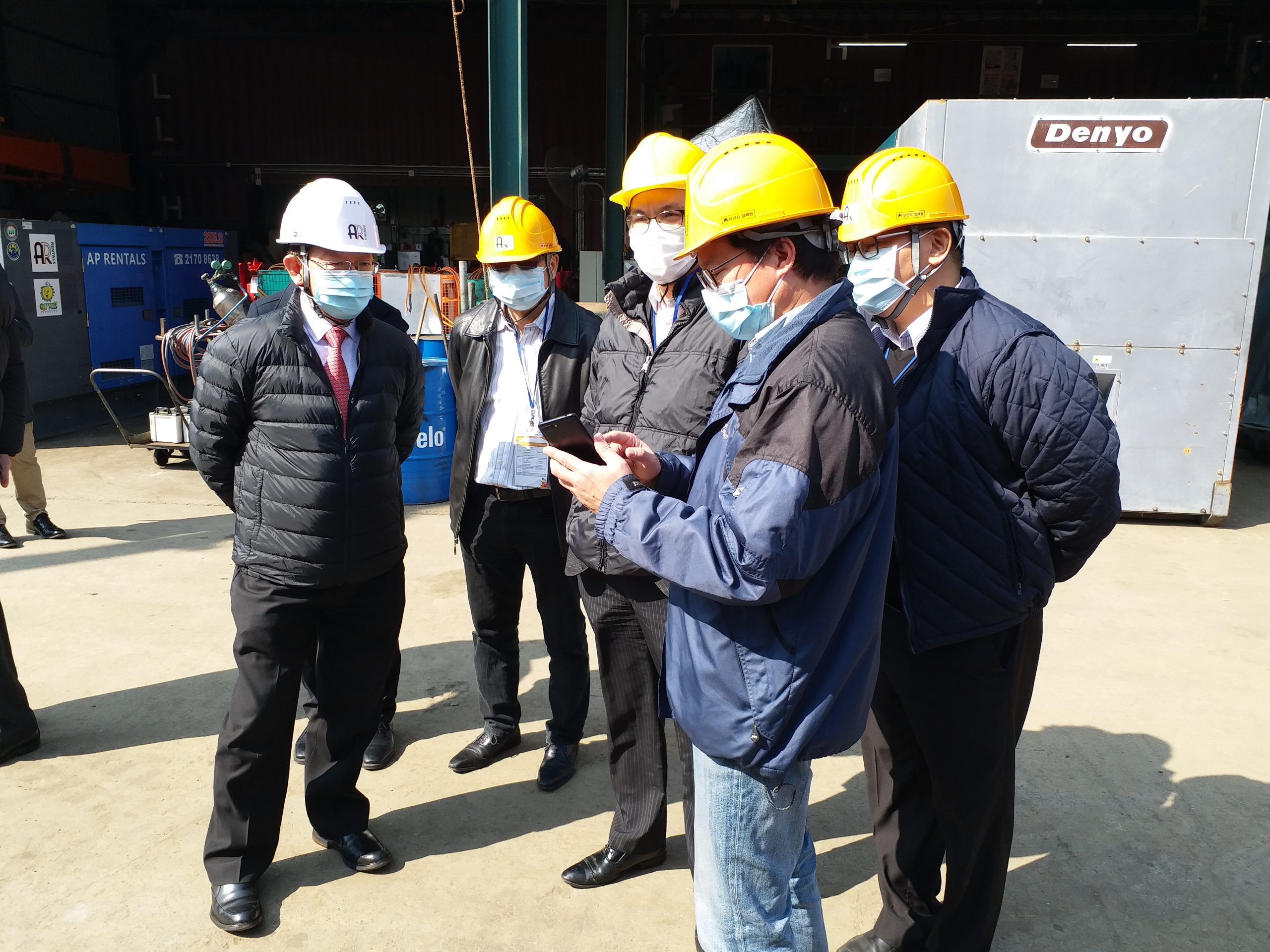 In the demonstration session, we controlled the smart light tower by using the smart mobile equipment.
Over the years, AP Rentals has been investing a lot of resources to develop smart machinery and data-driven technology. In addition to effectively reducing fuel consumption and carbon emissions, intelligent modernization can provide remote operation and real-time monitoring and, ultimately, improve the working efficiency. This machinery is mature at this stage and has been applied in many large-scale projects.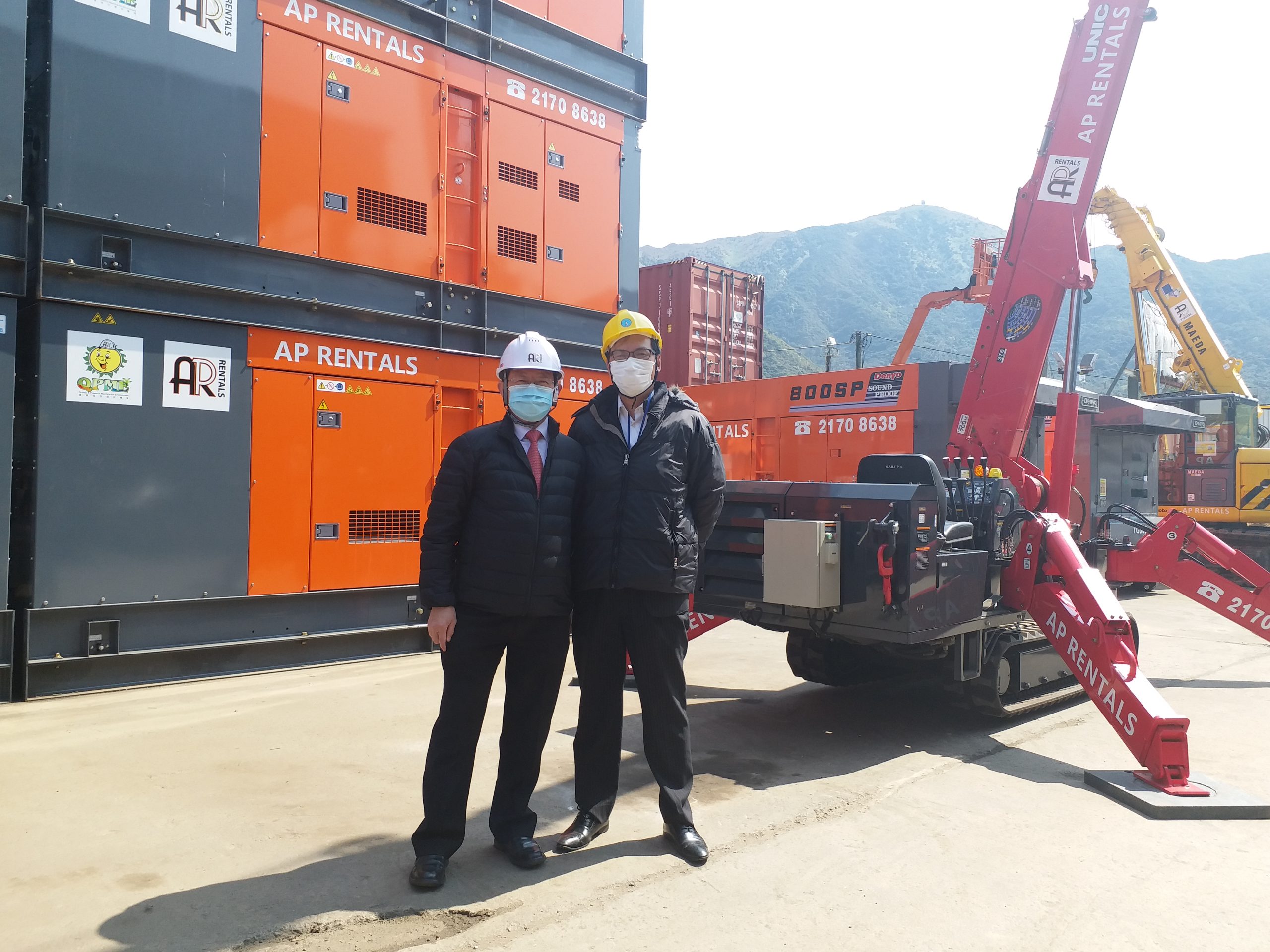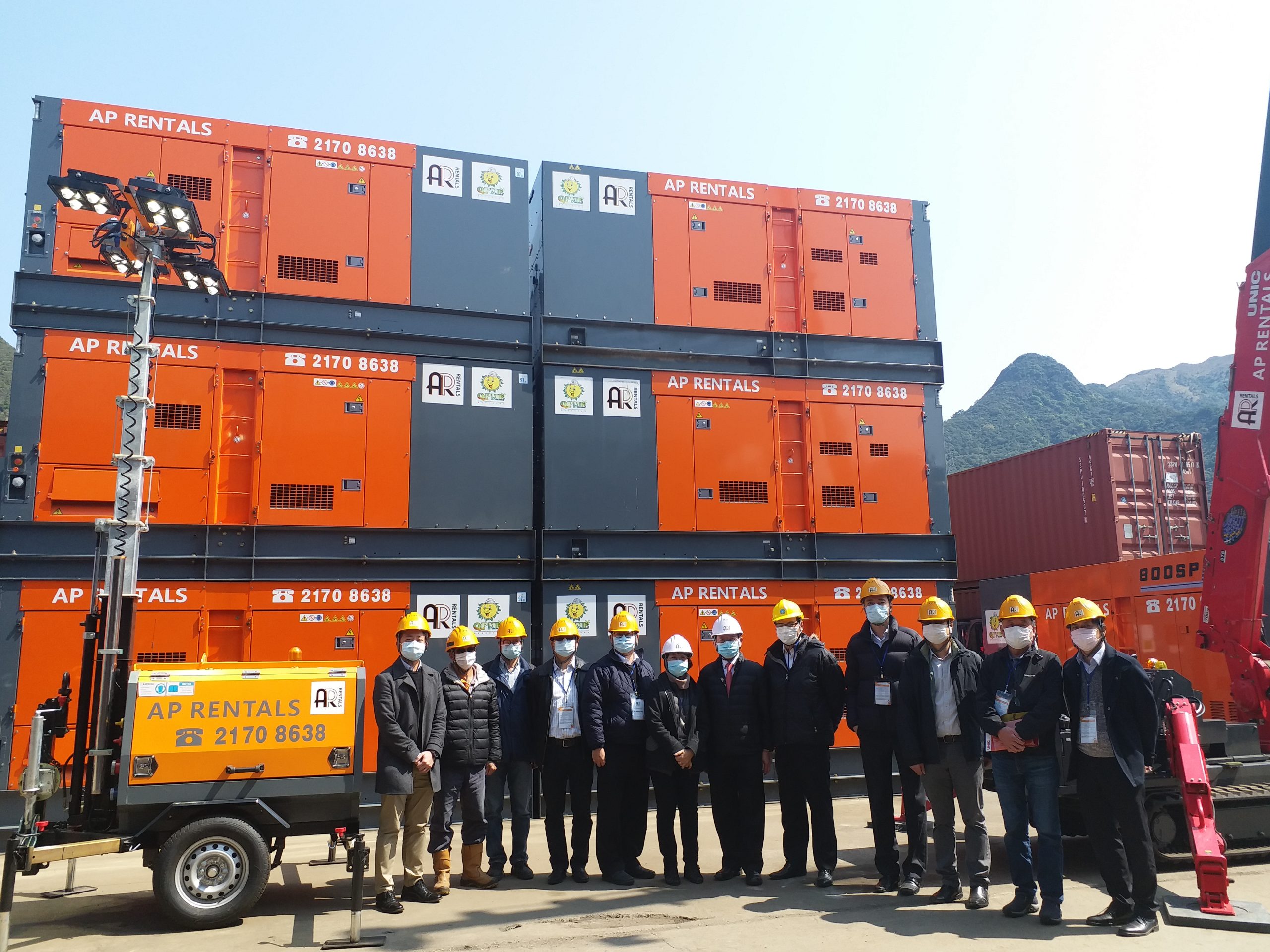 We hope that the features and benefits of this series of smart machinery will be recognized by more people in the industry and open a new chapter for the industry!